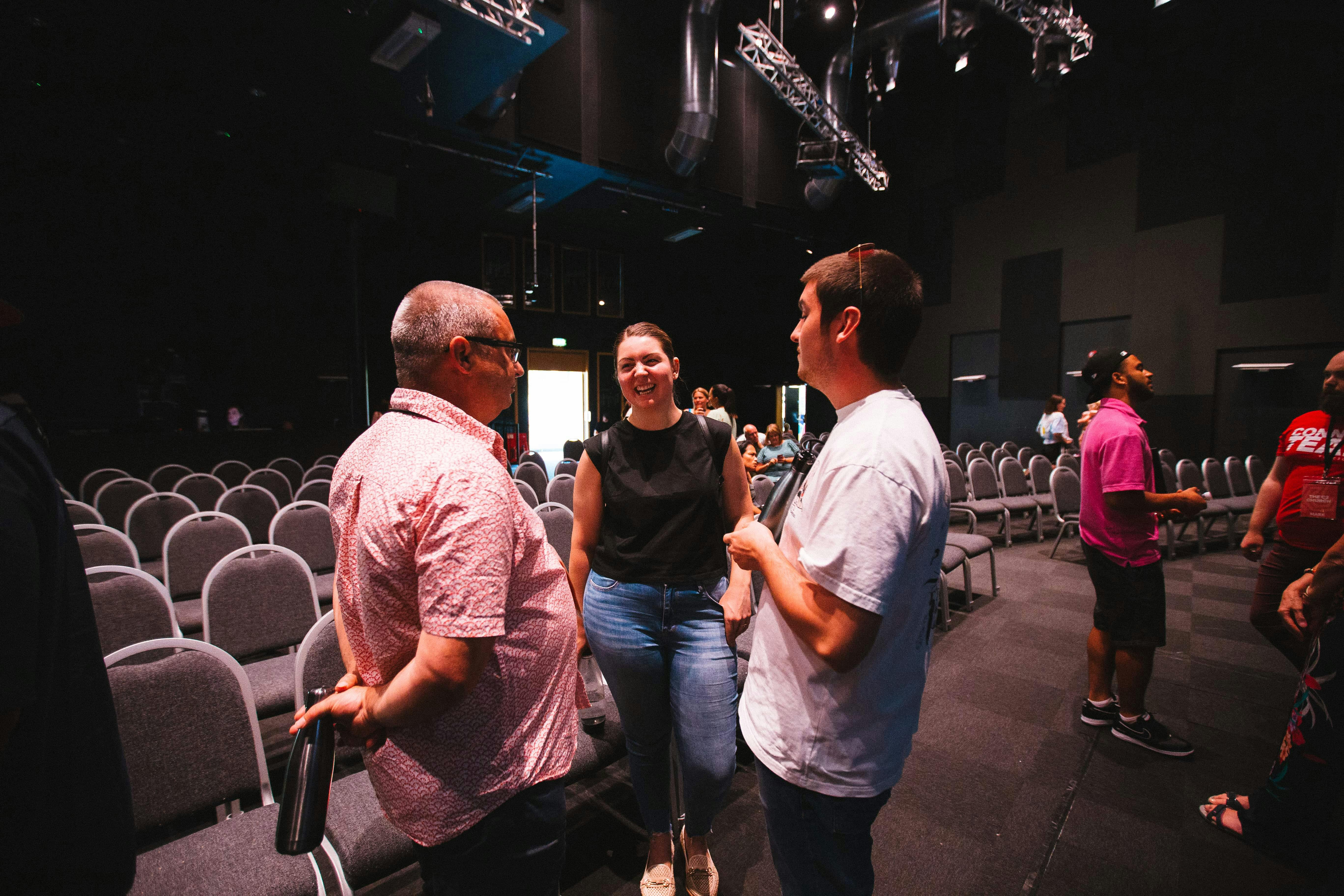 C3 groups
We believe life is better together, which is why C3 Groups have the simple purpose of bringing people closer to God and each other. We believe God created us to live in community, only then can we experience the full life he intends for us.
Which one will you join?
C3 Groups gather Online and in person. If you hope to attend a group physically then choose a group that meets geographically near to you. If you are part of our C3 Online family or don't plan to attend physically then online groups are a great option for you.