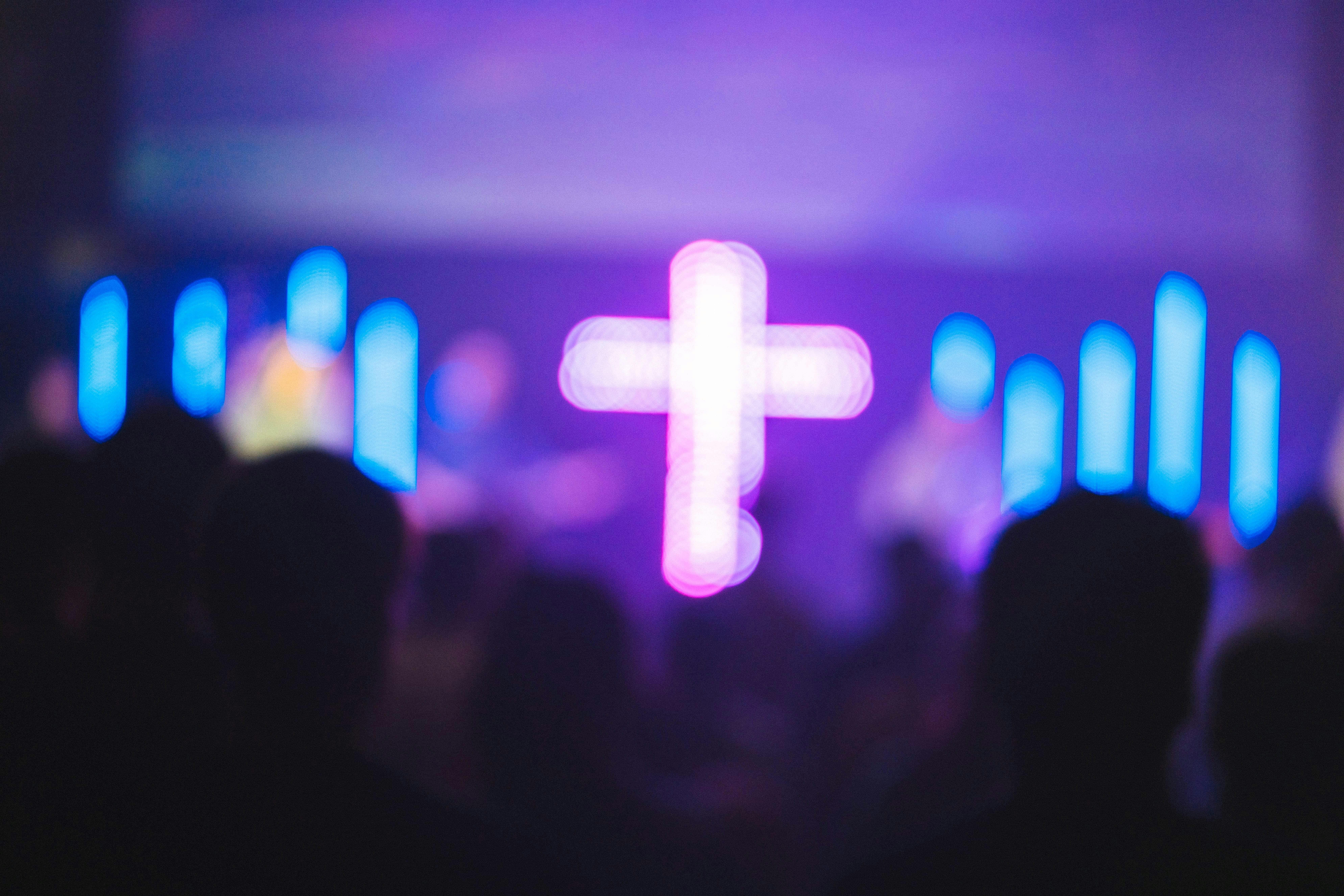 Welcome to C3
At The C3 Church we are committed to our mission of reaching and shaping a generation with the message and cause of Christ.
We've designed our Sunday meetings and midweek opportunities to offer something for everyone, no matter your age or stage of life. These include a vibrant kids' church, fantastic youth groups, excellent teaching, creative young adult programmes, C3 groups, community outreach, courses and so much more to help you grow and develop a full and meaningful life.
We look forward to seeing you soon!