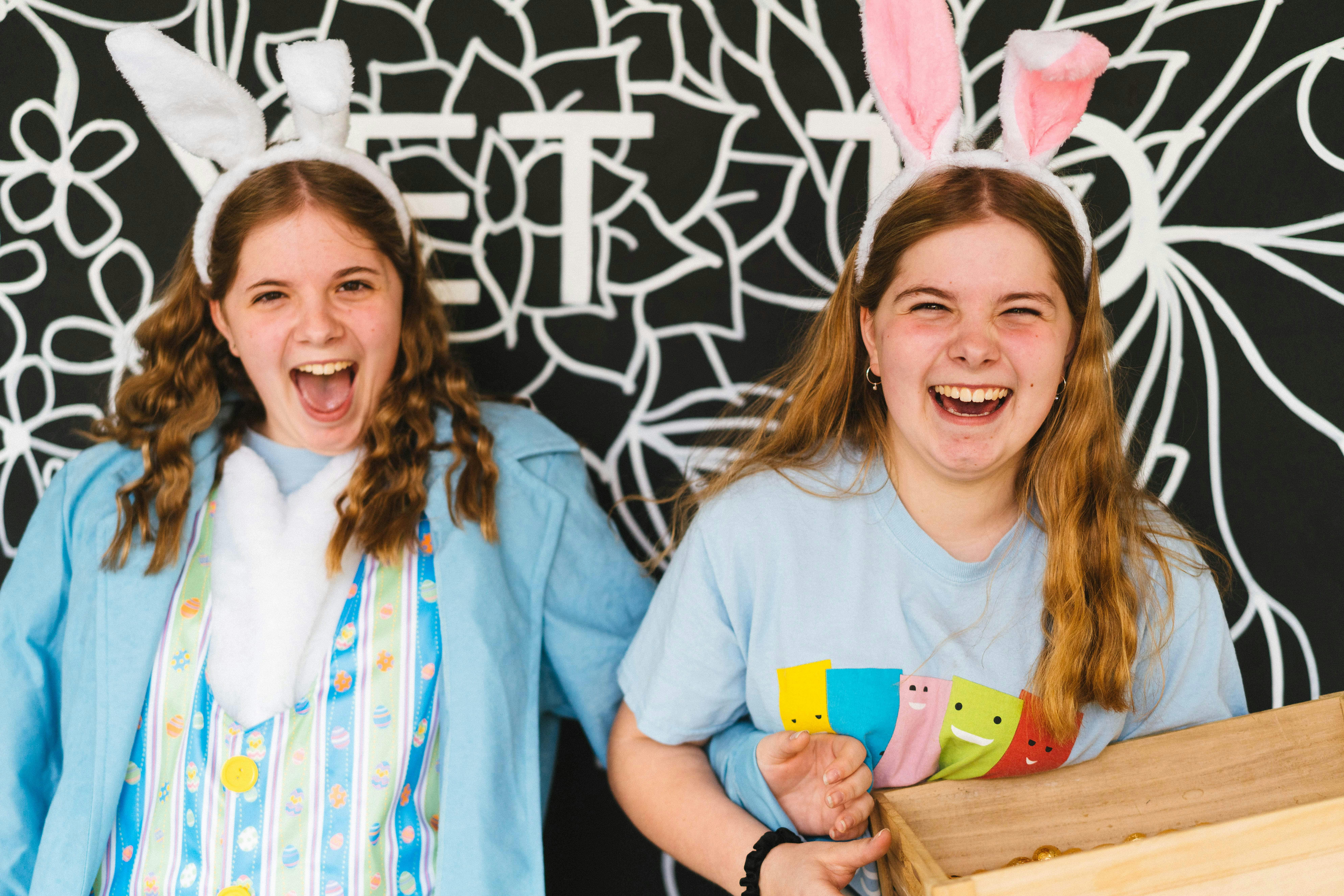 Kids Church
We provide a safe, fun and loving environment for your kids to grow in their faith and friendships. We recognise that your kids are future leaders, so we teach them how to live, love and lead like Jesus.
We do Sundays!
Age Groups:
Live Link
Parents with babies up to 12 months old.
Enjoy the service in a quieter environment for you and your baby, where they can feed, sleep or play as they need.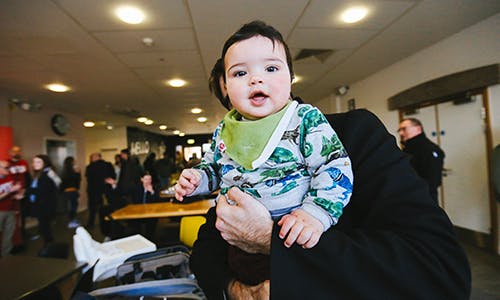 Age Groups
Age Groups:
Early Years
Kids aged 1-5 years
In this age group, we help kids to learn that church is a safe and loving place. We encourage the children in their faith through singing, story time and activities. Toddlers aged between 1-2 yrs can attend with parent supervision.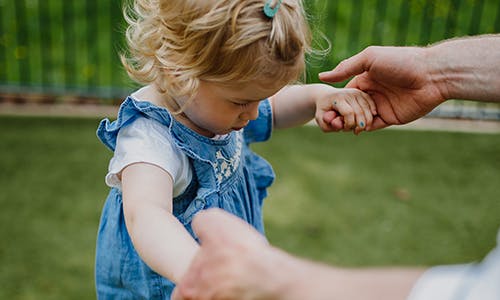 Age Groups
Age Groups:
Juniors
Kids aged 5-11 years (primary school years 1-6)
We encourage the children in their faith with worship, interactive bible-based teaching and creative prayer. We often break out into smaller groups such as Years 1-2, 3-4 & 5-6. We help kids to build strong Christian friendships with those of similar ages, and also to develop their early leadership skills.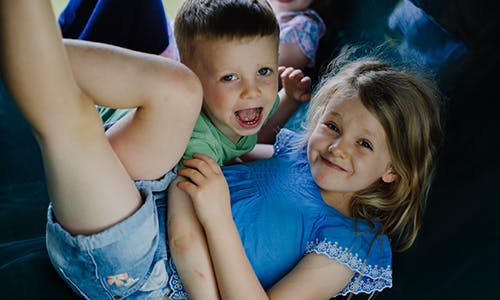 Age Groups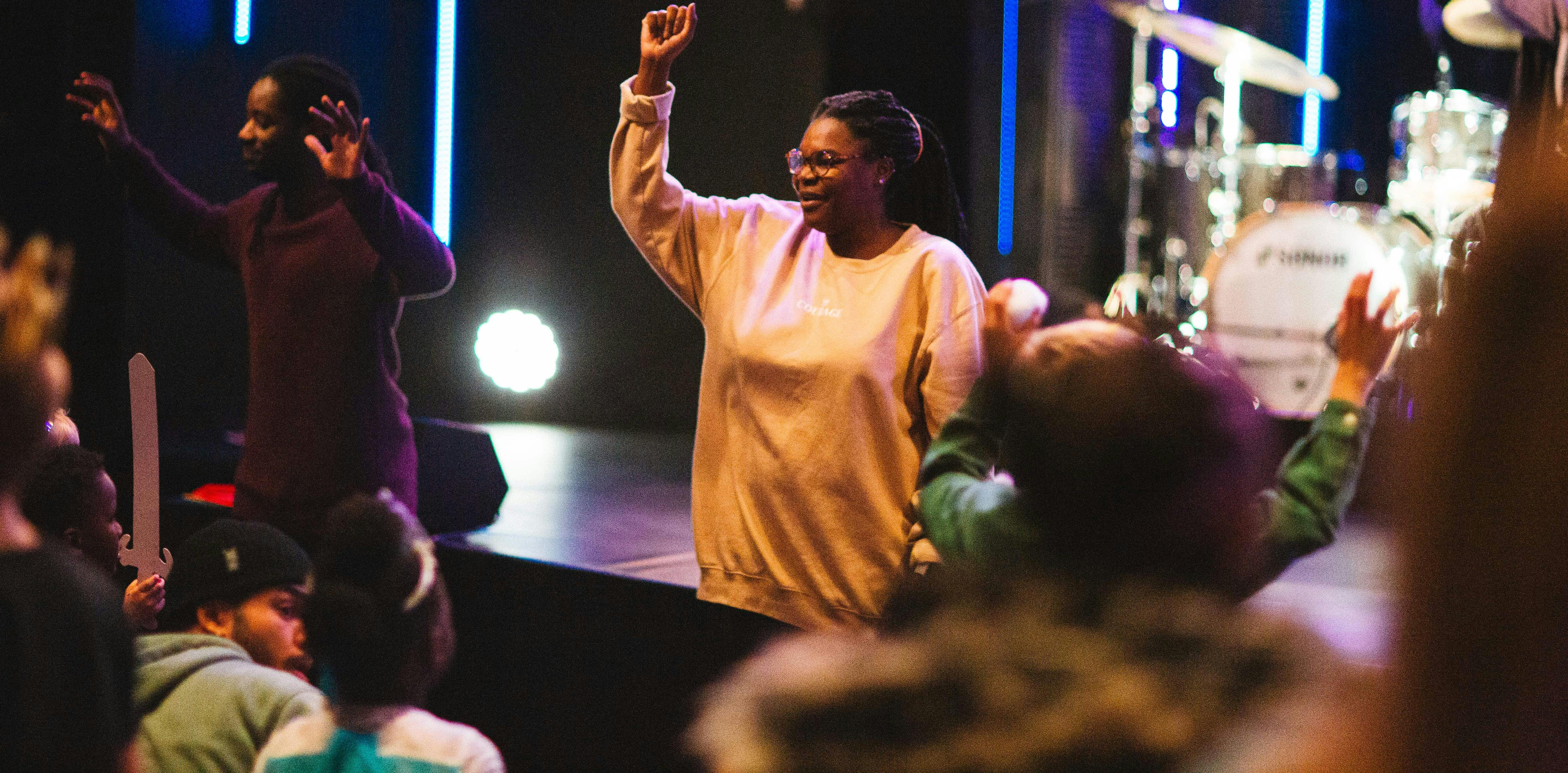 Online:
Kids Church
We want to meet your kids in the digital world and share it with them. Our YouTube channel offers fun, healthy, faith-based content for your kids. We have everything: from kids worship, to science experiments, to memory verses with actions. We also live stream some of our special events, and you can subscribe to make sure you never miss a new upload.
Watch Online
Online