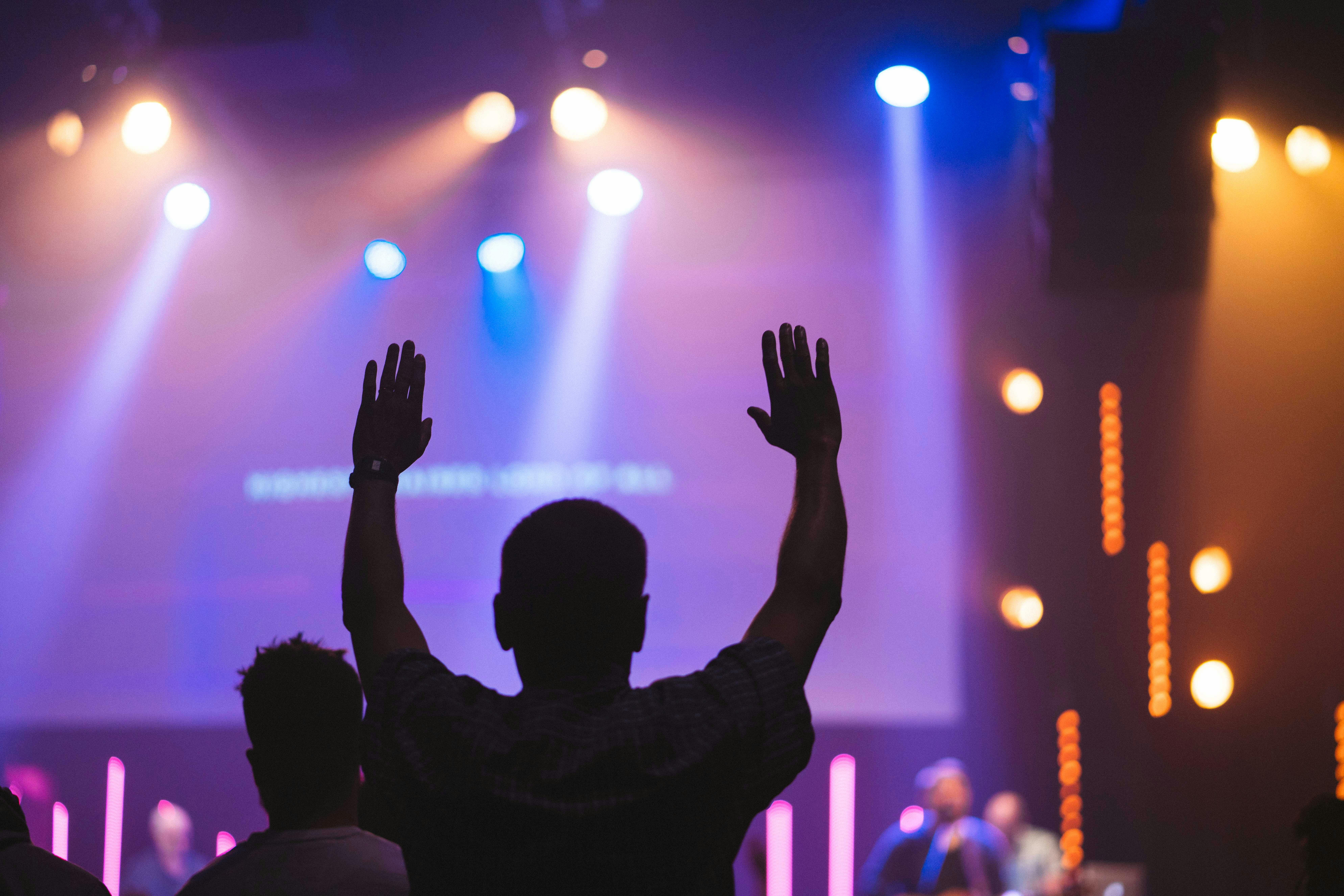 Giving
The world of the generous gets larger and larger - Proverbs 11:24
Change lives, give your...
Your giving changes lives
Because of your amazing generosity, The C3 Church is reaching and shaping a generation with the message and cause of Christ. Together we are investing in eternity, making disciples as Jesus commanded, and helping each other to become the person God intended us to be.
The return on generosity is joy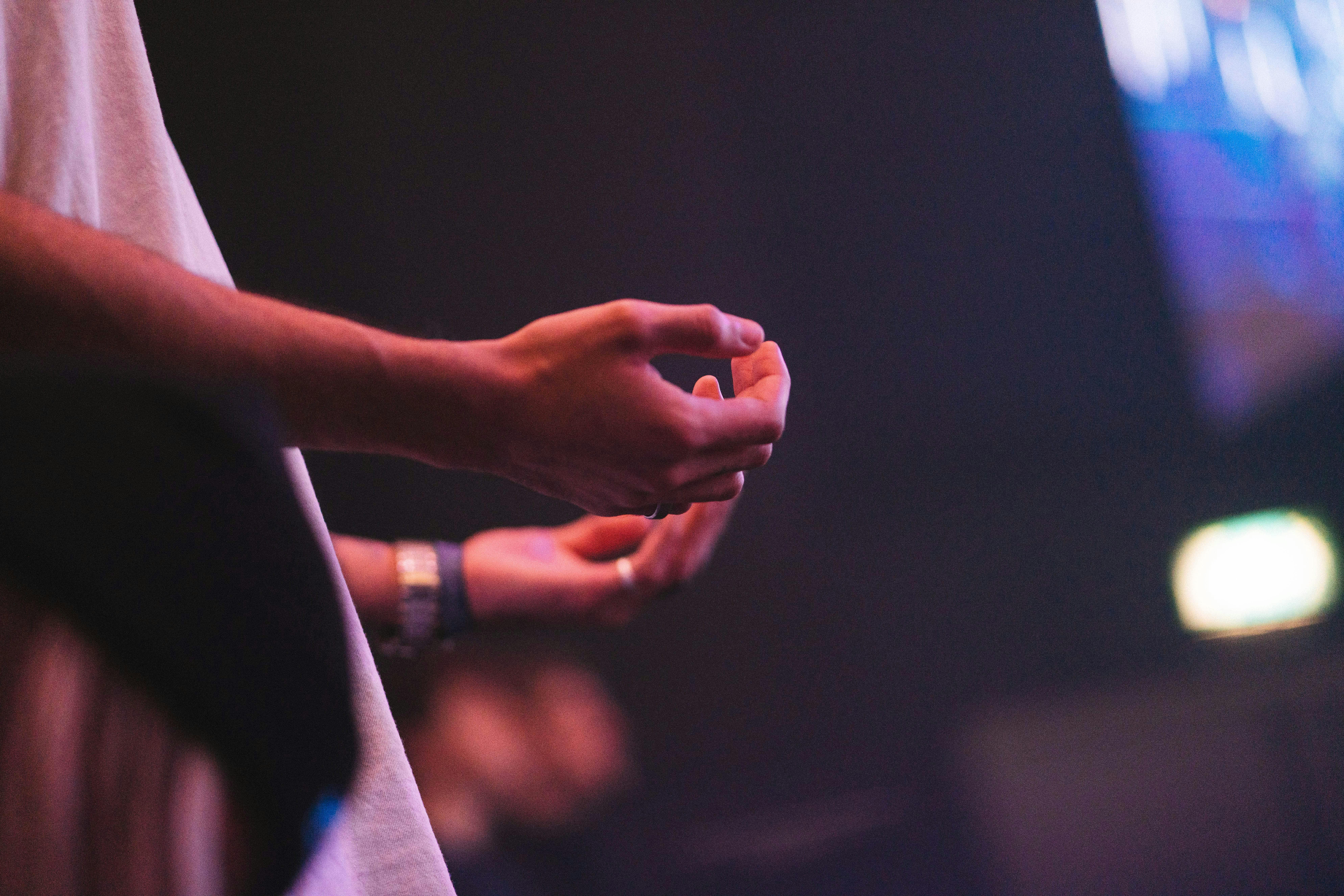 Ways to Give:
Standing Order or Bank Transfer
The most cost-effective way to give (and our preferred method) is directly into our bank account via standing order or bank transfer.
Account name:  The C3 Church
Sort code: 16-58-10
Account number:  20439032
Bank:  Triodos Bank, Deanery Road, Bristol, BS1 5AS
Ways to Give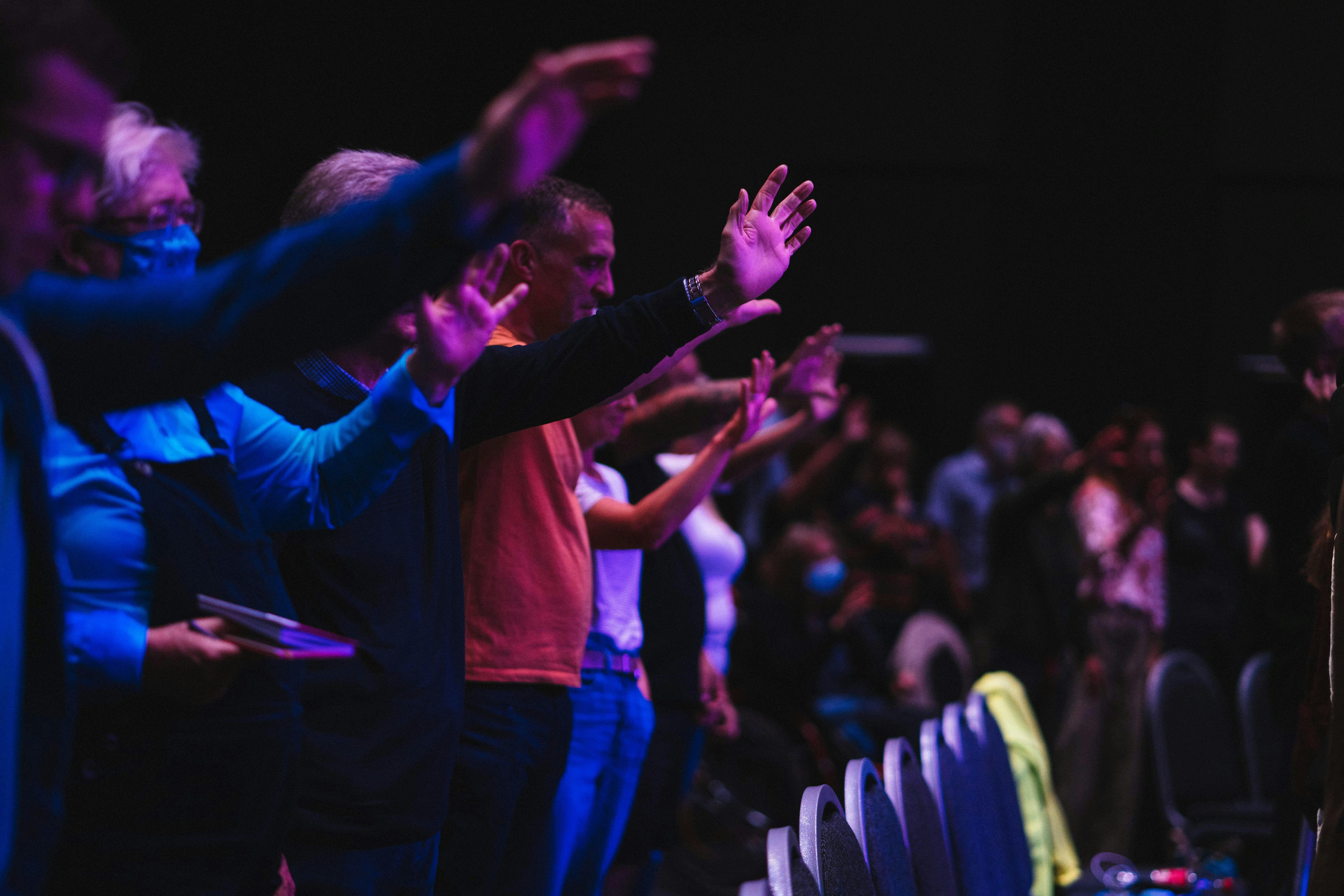 Ways to Give:
Online Giving
You can also give online via Church Suite, however this method uses card payment processors and costs The C3 Church more than giving directly into our bank account.
Make an online gift here
Ways to Give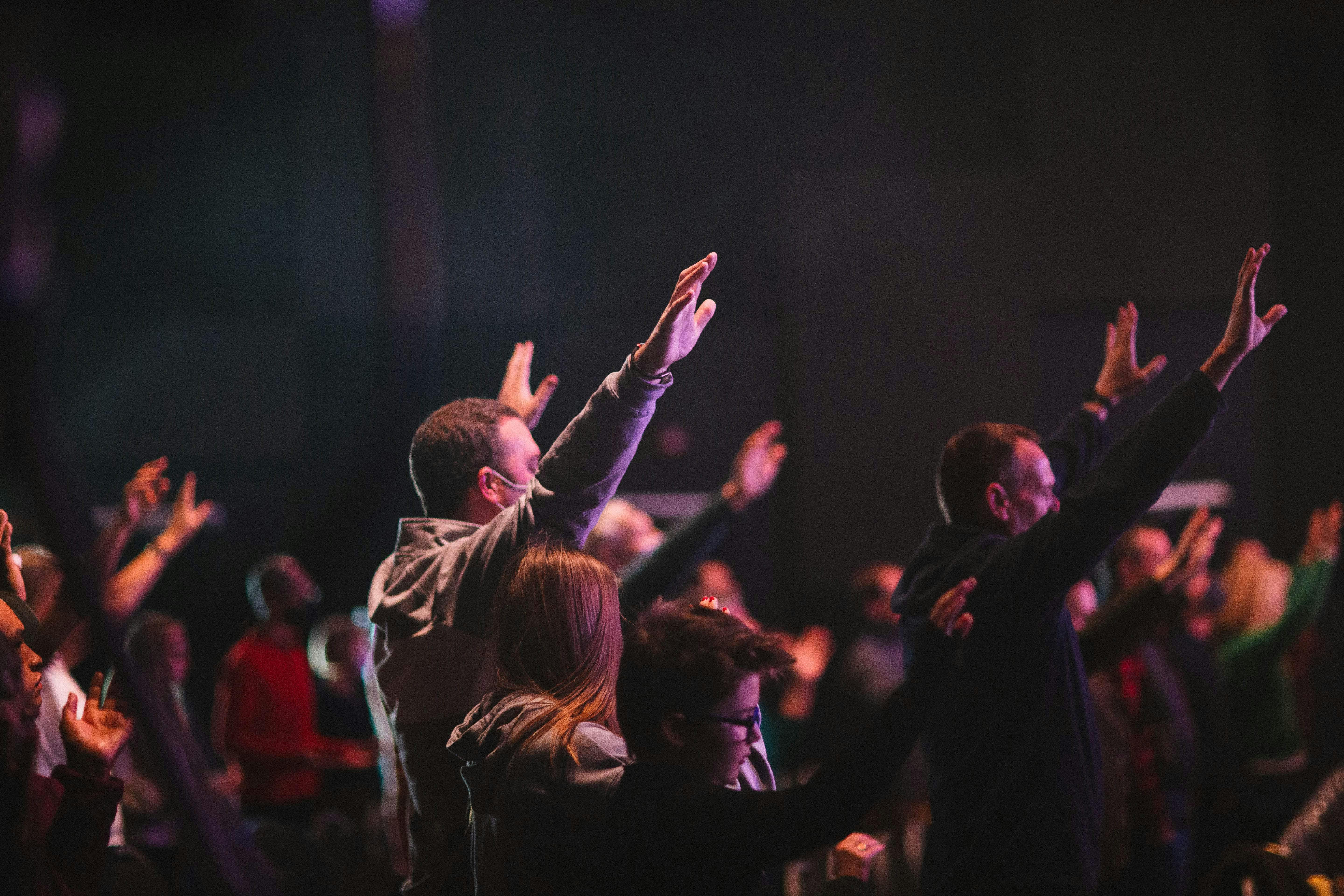 Efficient Giving:
Gift Aid
If you are a UK tax payer, we can claim 25p back for every £1 you give, directly from HM Revenue & Customs. Please complete the declaration and email it to giving@thec3.uk. Please note that you have to pay at least an equivalent amount of tax to the amount we can reclaim (i.e. 25p for every £1 you give).
Complete your declaration
Efficient Giving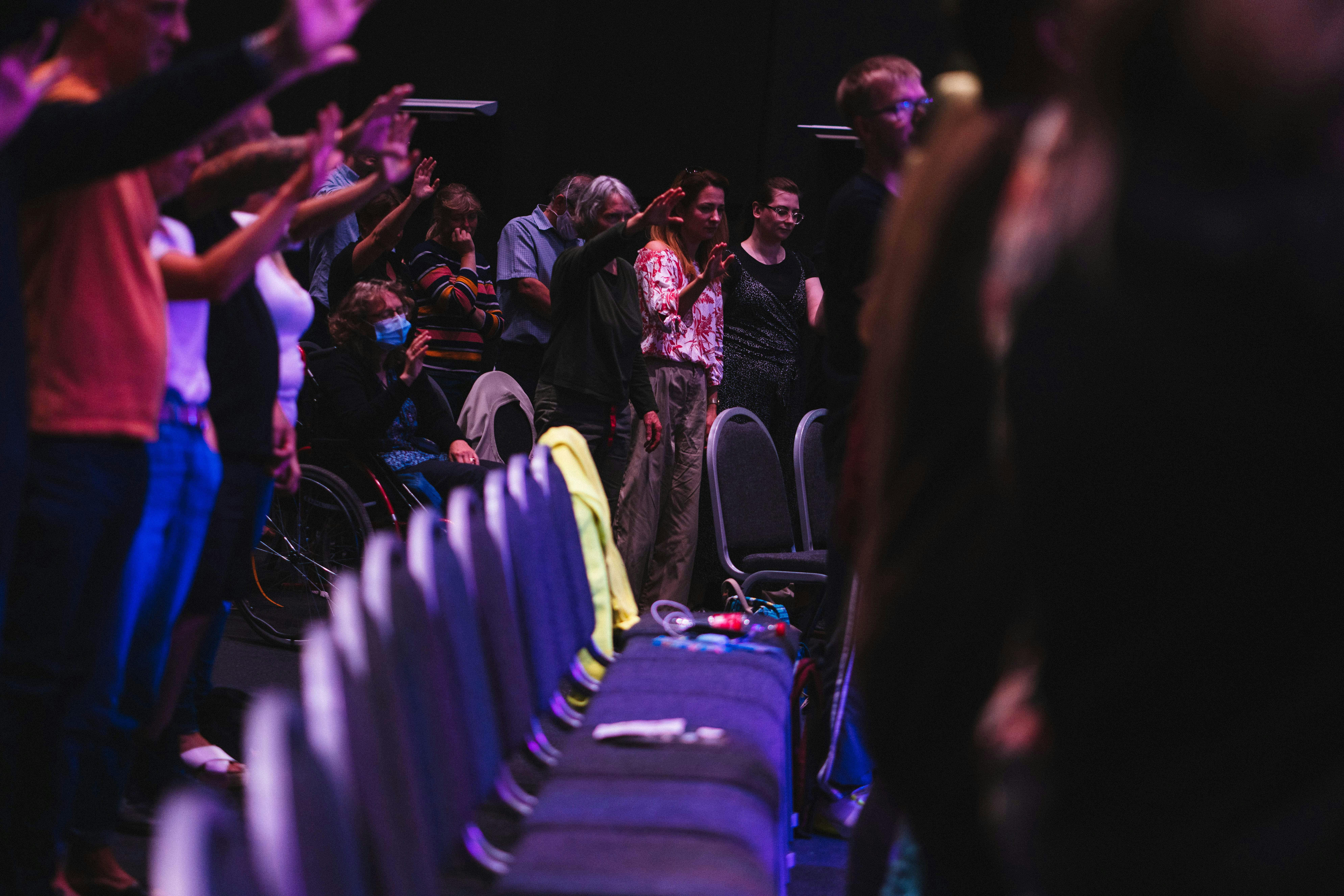 Efficient Giving:
US Tax Payer?
If you are a US tax payer (or other tax jurisdictions) we can assist you with making your gift tax efficient through our TrustBridge account.
Efficient Giving
If you have any questions about giving to The C3 Church please email giving@thec3.uk and a member of the team will be in touch as soon as possible.
At The C3 Church we believe that fundraising should be open, honest and, accountable so we are registered with the Fundraising Regulator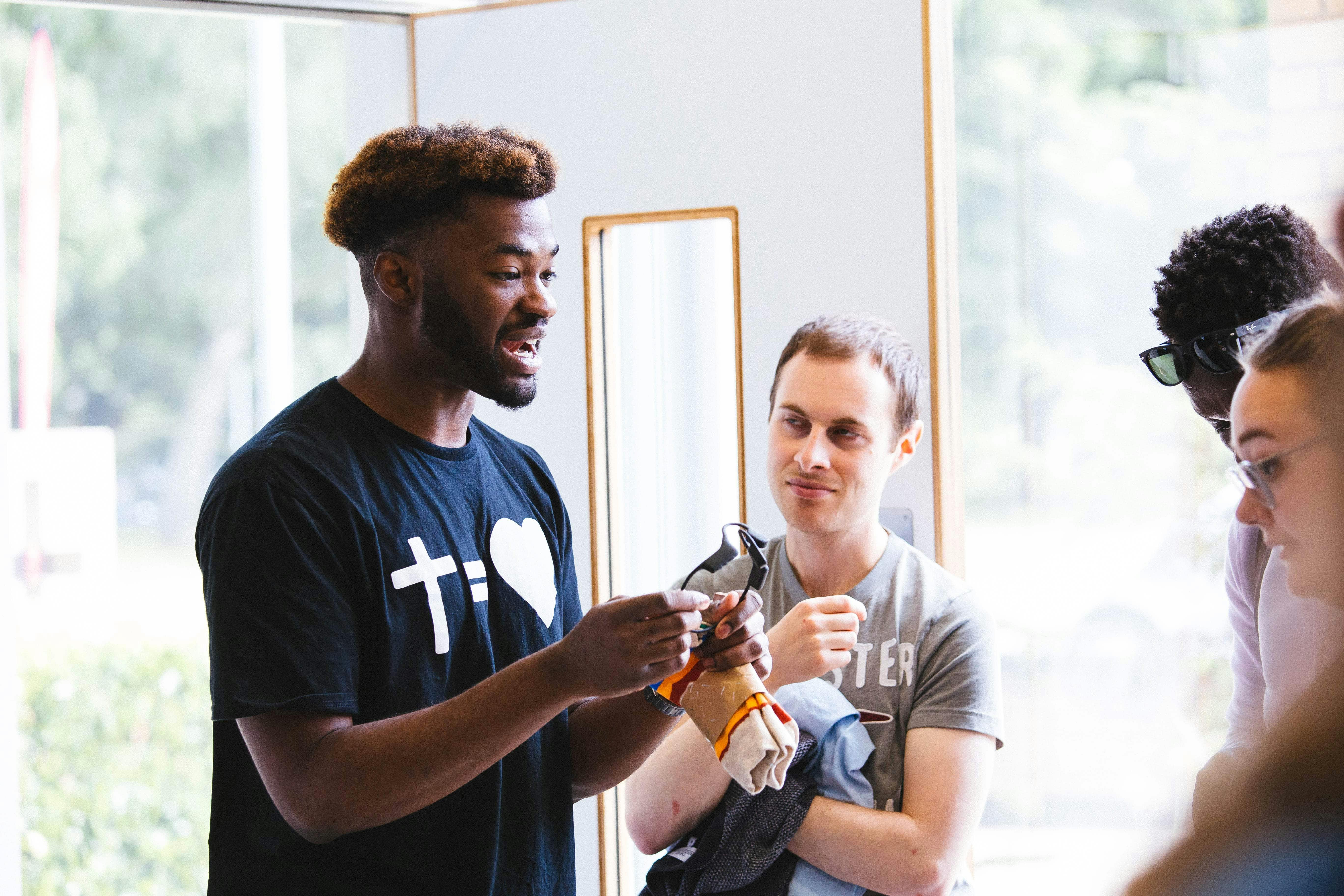 Vision Offerings
"Let giving flow from your heart, not from a sense of religious duty. Let it spring up freely from the joy of giving—all because God loves hilarious generosity! Yes, God is more than ready to overwhelm you with every form of grace, so that you will have more than enough of everything - every moment and in every way. He will make you overflow with abundance in every good thing you do."
2 Corinthians 9: 7 – 8 TPT
Twice a year we have the opportunity to give into key areas of the mission of The C3 Church, as we seek to reach and shape with the message and cause of Christ. The funds received are allocated to areas identified as growth opportunities under the banners of C3 Creative; C3 Impact and C3 Multisite. In addition, the first 10% of every Vision Offering is set aside into The Barnabas Fund.
Vision Offerings
Barnabas Fund
"Now the full number of those who believed were of one heart and soul, and no one said that any of the things that belonged to him was his own, but they had everything in common. And with great power the apostles were giving their testimony to the resurrection of the Lord Jesus, and great grace was upon them all. There was not a needy person among them, for as many as were owners of lands or houses sold them and brought the proceeds of what was sold and laid it at the apostles' feet, and it was distributed to each as any had need. Thus Joseph, who was also called by the apostles Barnabas (which means son of encouragement), a Levite, a native of Cyprus, sold a field that belonged to him and brought the money and laid it at the apostles' feet"
Acts 4: 32 – 36
The Barnabas Fund was inspired by this verse; since 2014, we have used the fund to pass on 10% of the giving from Vision Offerings to other organisations and individuals. These are groups that either need encouragement, or are taking the message and cause of Christ to those that need to hear it the most. To date, we have supported: A Rocha, Hope into Action, Isaiah 61 Movement, Kerith Community Church, Tearfund, The Good Faith Foundation, Watoto and World Vision (Global Disaster Appeals).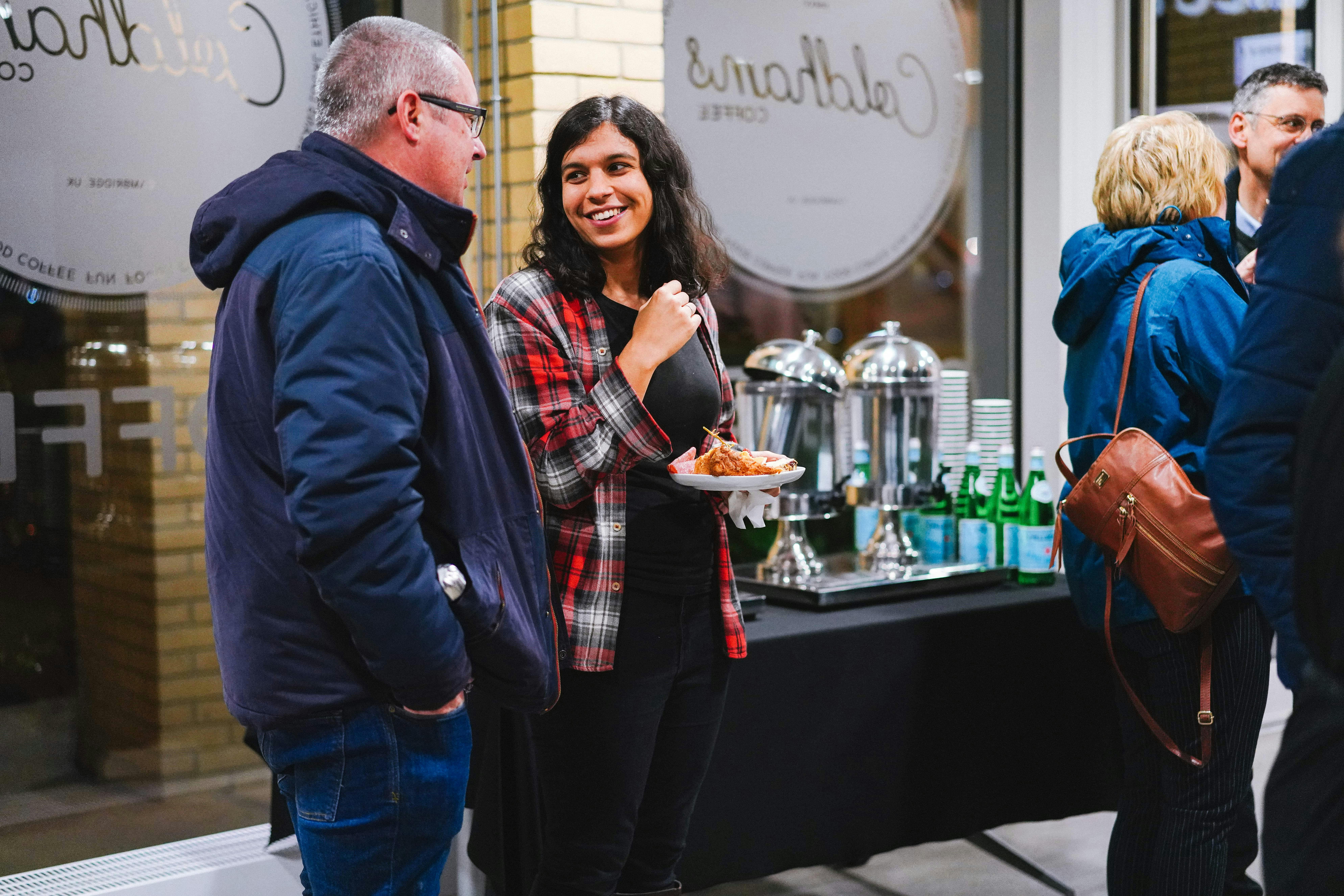 ways to give:
Get Involved
"Your talent is God's gift to you. What you do with it is your gift back to God."
As a church we believe that part of our discipleship journey means that we must steward all that God has entrusted to us. This is all-encompassing, and includes how we steward our time, our talents and our gifts, as well as how we manage our finances and other resources.
volunteer your time
ways to give