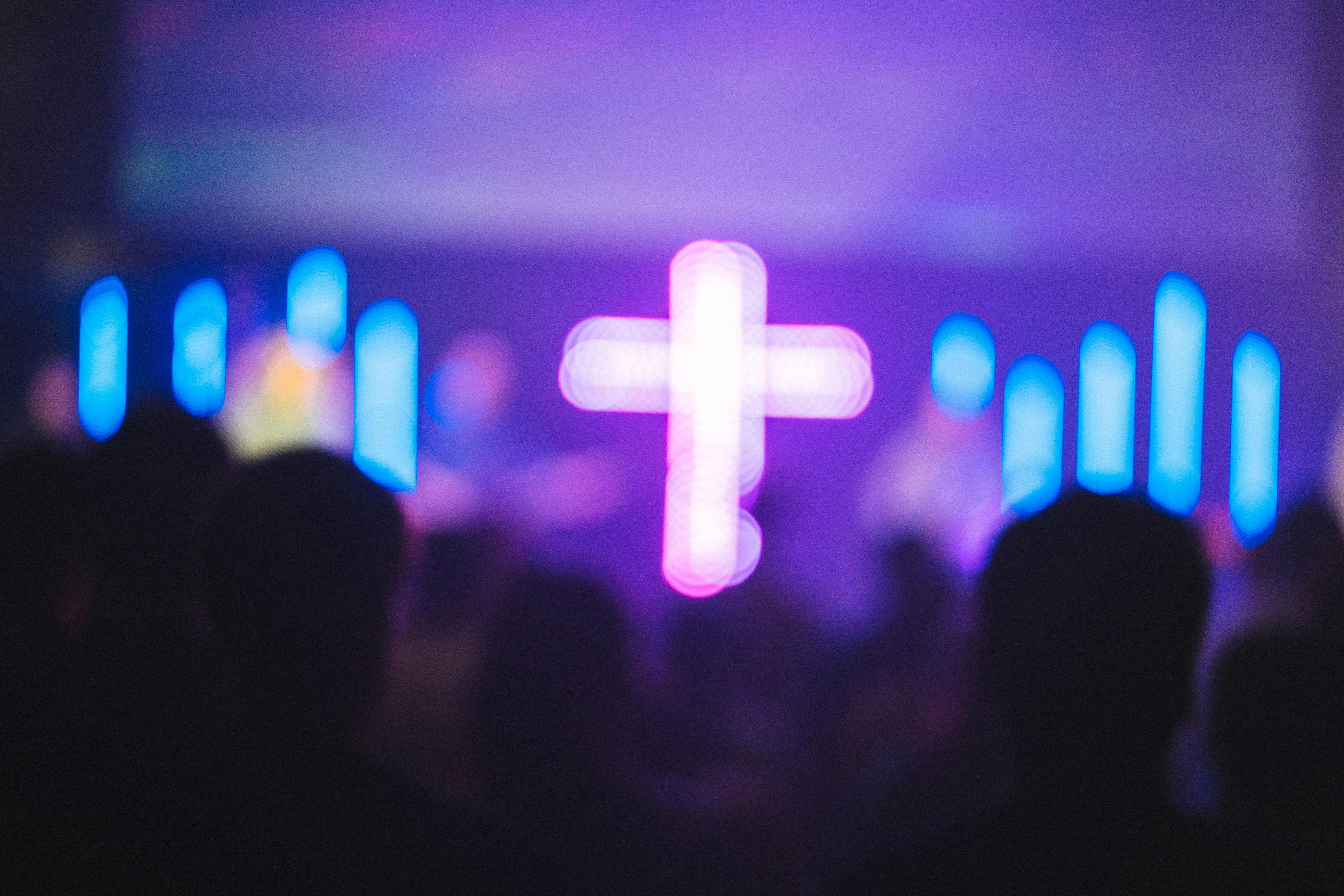 Welcome to The C3 Church
Reaching and Shaping a generation with the message and cause of Christ. Here is how you can get connected to with the C3 Family.
What's your first step?
About C3
The C3 Church is led by Senior Pastors Steve and Angie Campbell. We are one church with locations in Cambridge, Bury St Edmunds, Colchester and online.
Locations:
What are you doing this Sunday?
The C3 Church has multiple locations. Have a look at the best place for you to connect.
visit us
Locations
What's your First Step
Discover the first step in your journey with The C3 Church.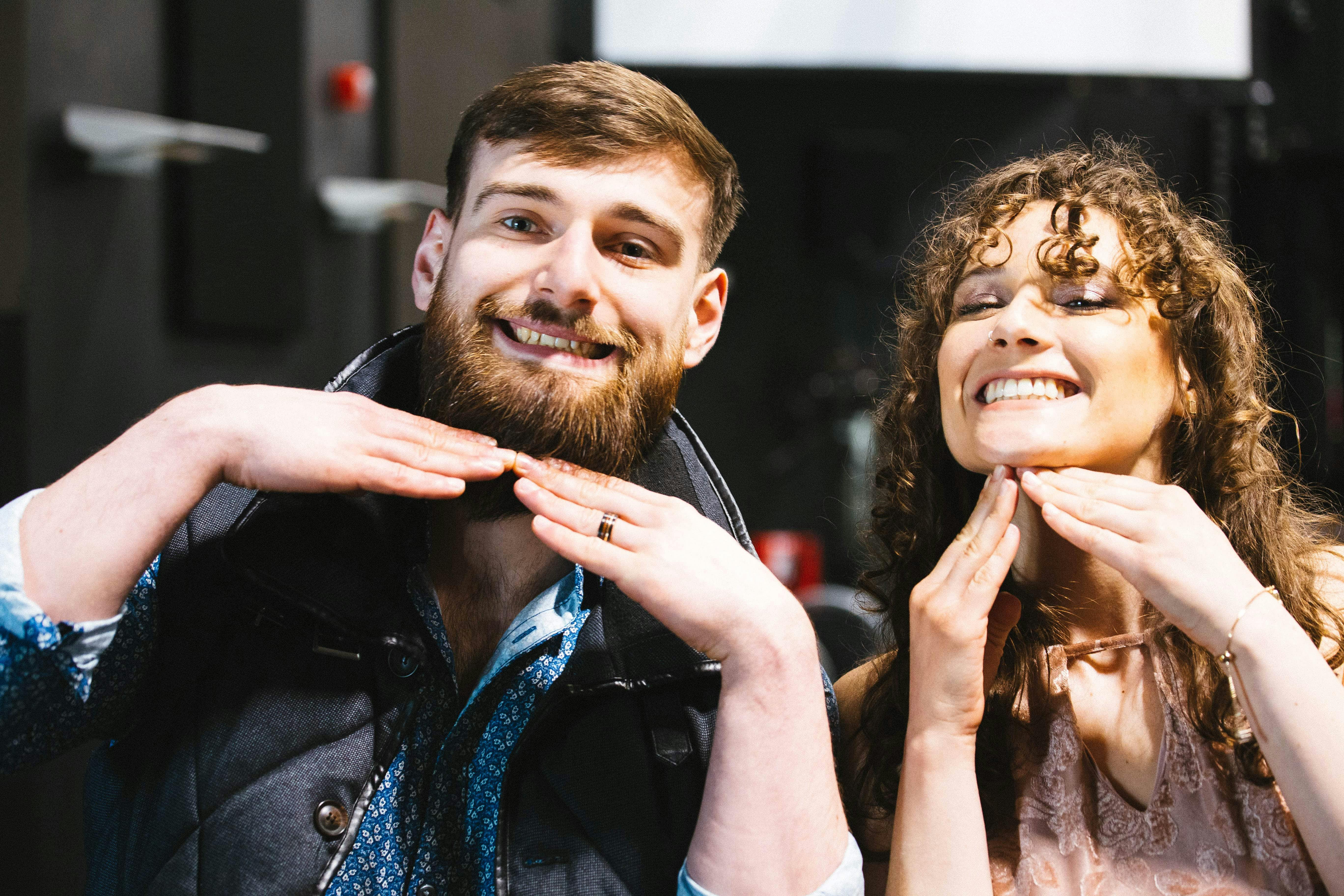 Alpha:
Looking for something more?
At The C3 Church we believe that everyone should have the chance to explore faith and ask questions. Alpha is a series of sessions exploring the Christian faith. During these interactive sessions, we explore the big questions of life, meaning and the Christian faith. Each session includes a short talk, followed by a space to discuss your thoughts with others. No question is too big, and no question is too small.
If you would like to take part or find out more about the next Alpha Course, then please let us know your contact details using the button below.
Find out more
Alpha
Baptism:
have you decided?
At The C3 Church, we think that there are few things better than a baptism. It's our privilege to support believers as they publicly declare, "I have decided to follow Jesus!"
Baptism services are held throughout the year and you can express interest at any time. You will be invited to attend our baptism class which runs in the weeks leading up to a Baptism Sunday. The class is open to anyone who is interested in finding out more about baptism at The C3 Church; we explore the who, how and when of baptism and give an opportunity for people to ask questions.
You can also watch the video below to learn more about our beliefs around baptism.
Register for our next class
Baptism
Growth:
Discovery Track
Discovery Track is part of C3 Growth Path and it is the best way to discover the values behind The C3 Church and how you can get connected. You will hear about the heart and soul of our church, have time to ask questions, meet some of the leadership team, and have the opportunity to join the C3 family.
Discovery Track is now available to attend in different formats, including online.
Register now
Growth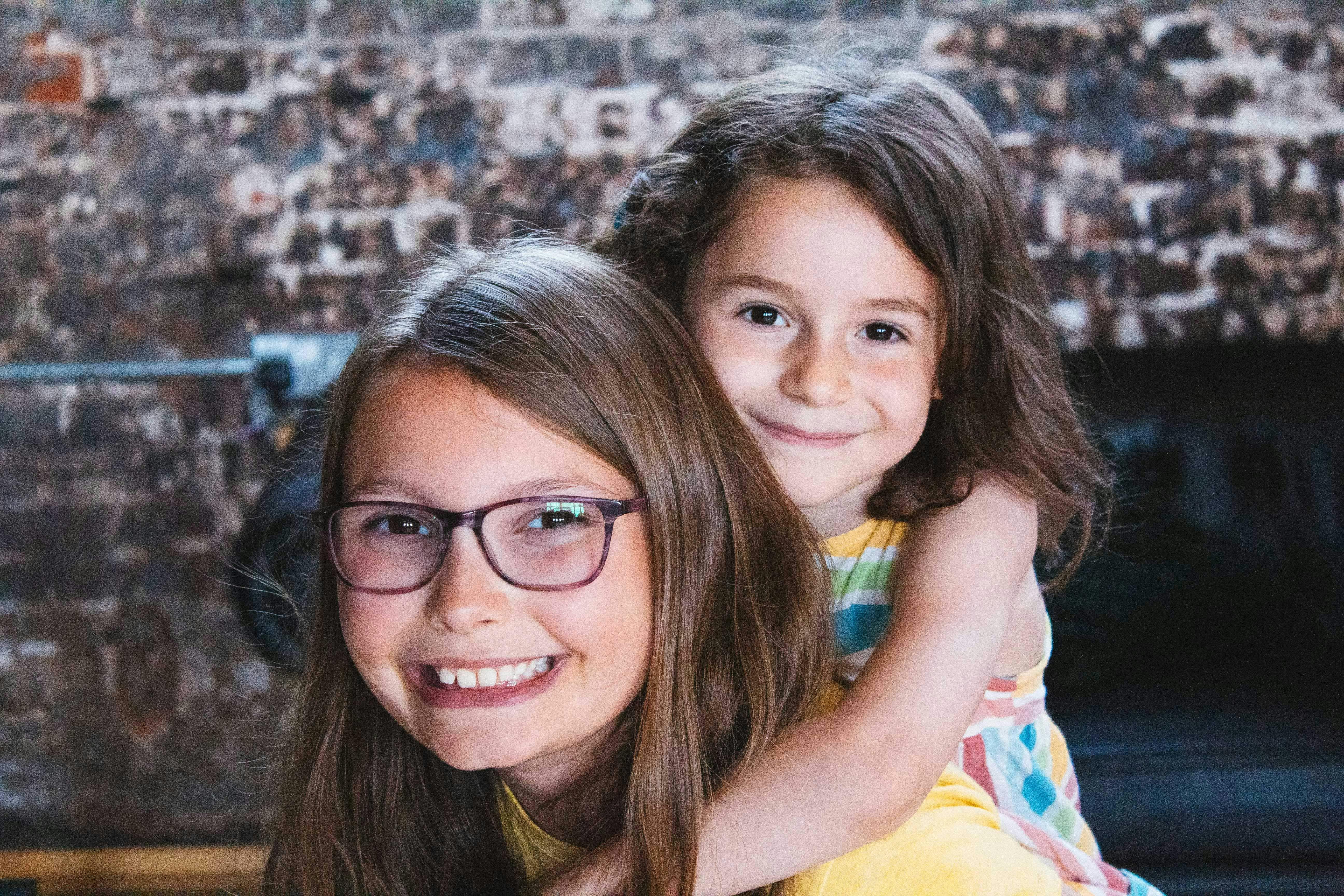 Family:
Kids Church
We provide a safe, fun and loving environment for your kids to grow their faith and friendships. We recognise your kids are future leaders in our world so we teach them how to live, love and lead like Jesus.
Find out more
Family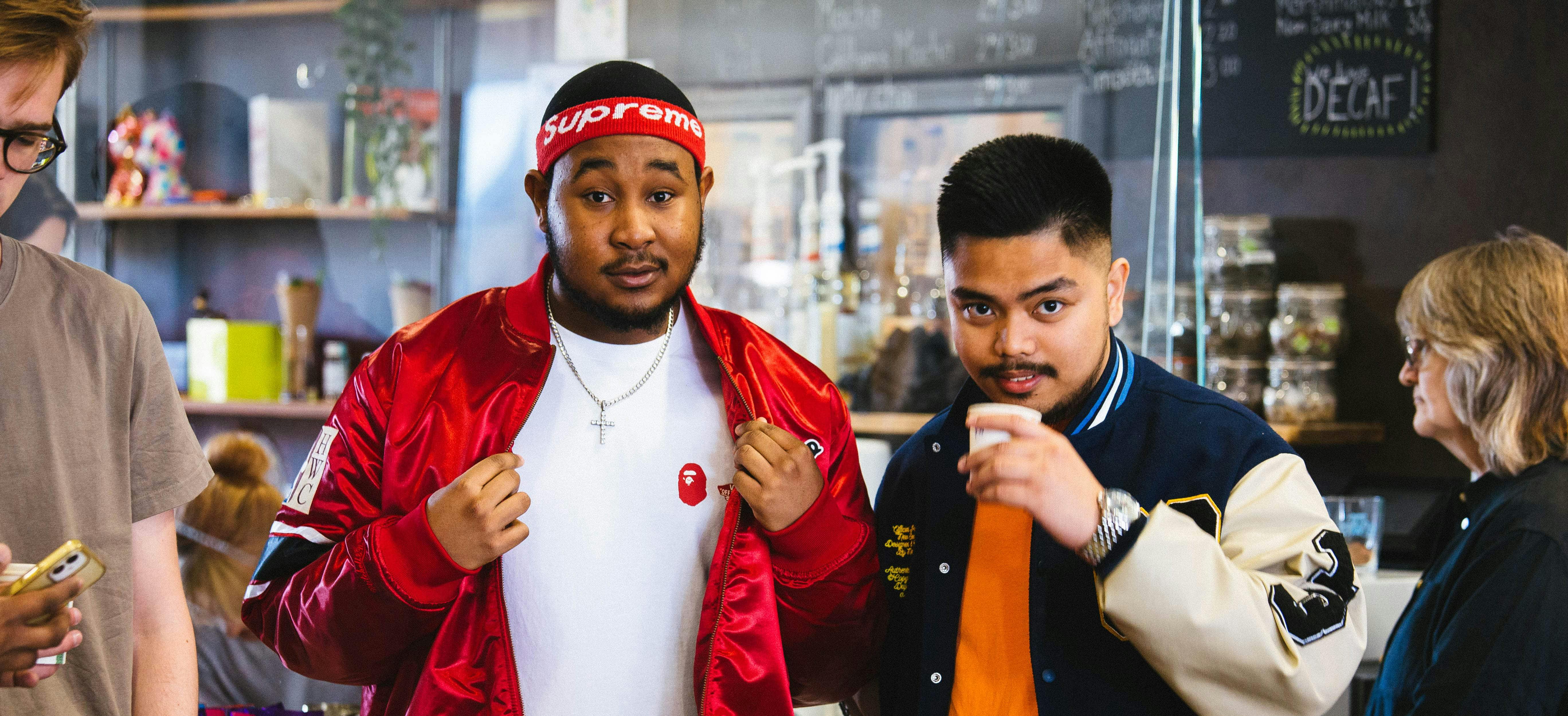 Family:
Youth
Here at The C3 Church, we believe that every young person is a world changer. We believe young people can change the world—whether it's one person at a time, or influencing generations—and we believe that young people will change the world.
The C3 Youth is here to equip our young people. We help them to seek out their God-given gifts, dreams and visions, and use them all for God's glory. We want to empower our youth to be the best, most confident versions of themselves—completely sold out for Jesus.
C3 YTH Nights
We host C3 YTH Nights weekly in our Cambridge location. They include wild worship, crazy games and relevant and helpful talks from our youth team. Afterwards, we spend time in our small groups, where we chat about the talk and explore how we can apply God's word today.
We also host C3 YTH nights bi-weekly at our Colchester location. These follow a similar format, tailored to the young people of Colchester.
Doors open at 7pm on a Friday and collection time is 9pm across all locations.
We welcome anyone aged 11 to 18 to our Friday nights. For more info, please follow us on Instagram.
YTH Sundays
We also offer YTH Sundays at all our in-person locations (Cambridge, Colchester and Bury St Edmunds), where we have a specific programme for our young people to follow. It's designed to strengthen their knowledge of the Bible, whilst also creating space for relaxed conversations about following Jesus and showing his love to others. The programme is aimed at ages 11-14.
For more location-specific information click below.
Our Youth Locations
Family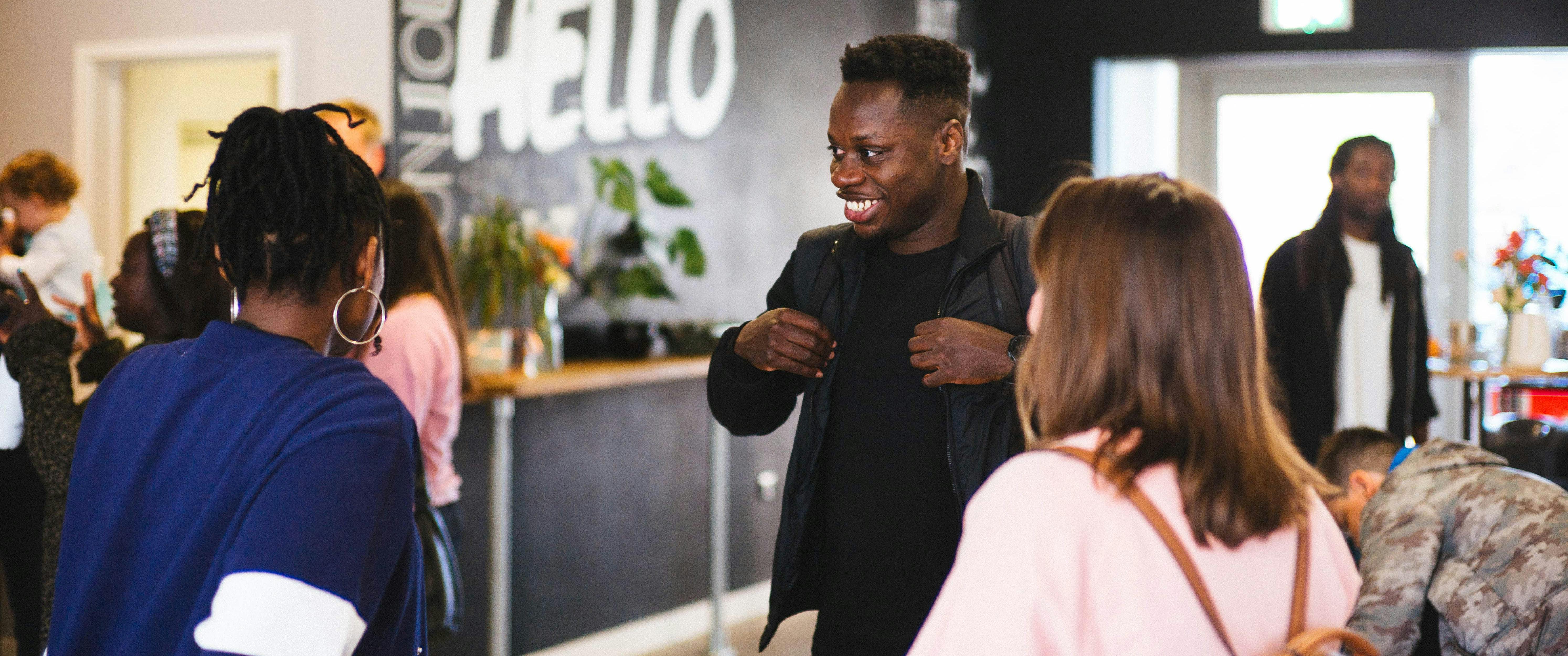 Students:
Young Adults
If you're between the ages of 18 and 30, then Young Adults is the place to be.
Here at The C3 Church, we have a thriving young adults (YA) community that meets on Wednesdays at 7:30pm (doors open at 7:15pm) at The C3 Centre in our Colchester and Cambridge locations. The nights consist of intimate, spirit-filled worship, a relatable, challenging preach and group discussion time. We also host our YA nights on YouTube which you can find here, and occasional YA lunches after the Sunday service at our Bury St Edmunds location.
Students are welcome at our YA nights and lunches. We want C3 to be a home away from home for our students. Wherever you end up in life, we want you to find meaningful friendships, to have a deeper relationship with God and a true sense of Gods plan in your life.
Whether you've recently joined The C3 Church, or you've been coming for years, this is a great opportunity to connect with others and deepen your relationship with God—all in a relaxed and relevant environment.
To keep up to date and get all the latest info please follow us on Instagram.
For more information for a specific location, find your location below.
Our YA Locations
Students