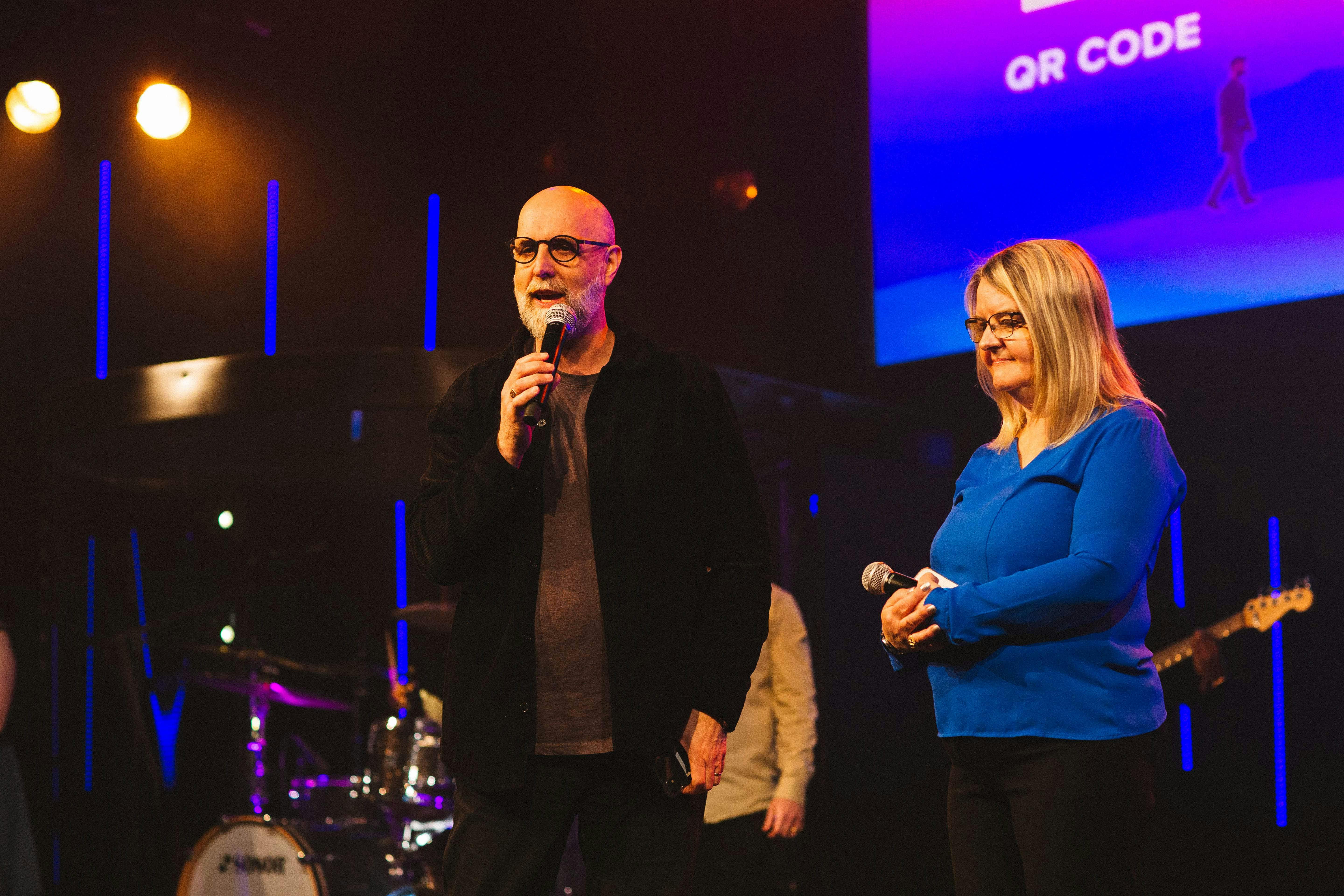 Our Leadership
Here at the C3 Church we believe in the significance of leadership. Find out more about the team below.
Meet our leaders
Our Leaders
Senior Pastors Steve and Angie Campbell
Steve and Angie moved to Cambridge in 1994 to lead the C3 team. As Senior Pastors they have led C3 into an influential, pioneering church known for its worship, teaching and, generosity.
Steve has taught in many different contexts throughout the UK and beyond. He works closely with a number of different streams and churches teaching and advising on his greatest passion, the local church. As a gifted communicator, Steve has a conviction to change the perception of Church and loves to challenge people's mindsets of what Church should be.
Steve is an avid table tennis fan and will take on anyone who's willing to challenge him!
Angie has many years of experience teaching in a variety of different circles. Qualifying as a teacher in 1986 and teaching Maths for a number of years she has continued to develop her skills, particularly within the area of psychometric testing. Angie is a qualified LifeThrive Professional, a system that has helped shape many areas of C3 within the last few years.
Angie loves to launch new initiatives and ministries. As part of this Angie has been instrumental in setting up Cambridge City Foodbank, Breathe Ministries, C3 Impact and many more!
Steve and Angie are the National Directors of the Global Leadership Network UKI and they both also have a deep conviction that "people really matter" and this fuels everything they do in the local church.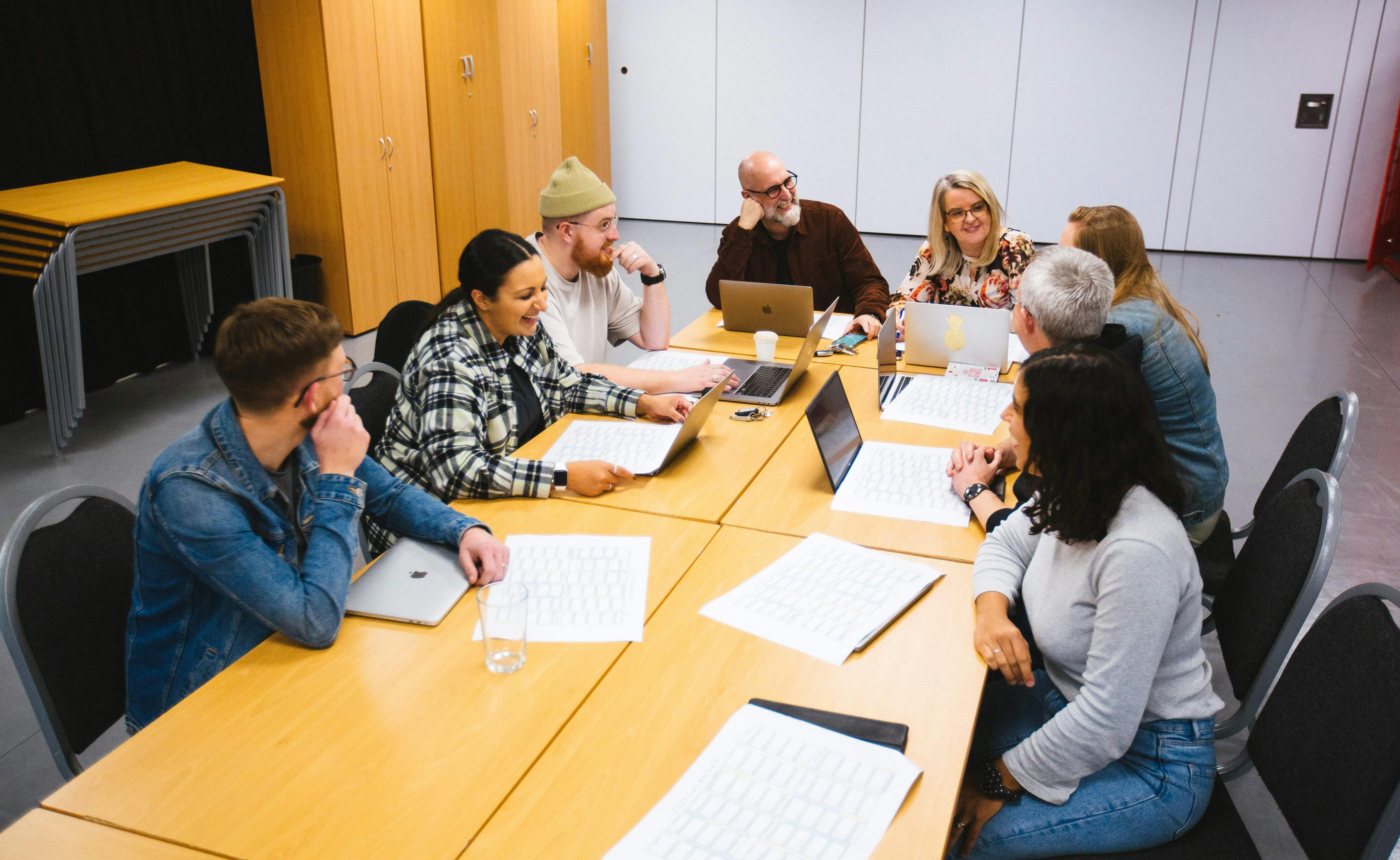 Lead Team
The Senior Pastors are supported by a great staff team including a Lead Team comprising of:
Rob Allin – Business Pastor
Becky Campbell – Impact Pastor
Josh Campbell – Creative Pastor
Katie Campbell – Ministries Pastor
Holly Miller – Operations Pastor
John Wilson – Multisite Pastor
Our Trustees

The Board of Trustees are the individuals who share ultimate responsibility for governing The C3 Church. The Chair of Trustees is Anna Harvey and the Board of Trustees are Stephen Ansa-Addo, Emilton Barzey, Steve Campbell, Elspeth Darley, Pete Goodliffe and Tim Pilkington. If you wish to contact the Trustees, please use trusteechair@thec3.uk.
International Advisory Board
The International Advisory Board connects with the Senior Pastors, Lead and Staff teams at various times and contexts during the course of the year.
The current Board is:
Kemi Koleoso - Pastor Kemi is the wife of Jubilee Church's Senior Pastor, Tope Koleoso. Through a God-given vision, Kemi founded the Courage Conference and out of the conference the Courageous Sisters Project was formed, an initiative that seeks to restore dignity to women across the world.
Jeff Lucas - Jeff serves on the executive and teaching team at Timberline Church, Colorado. He has a passion to see Christians resourced through biblical, practical, and accessible teaching.  Jeff has a wide ministry as an author, broadcaster, coach, and speaker.
Paul Reid - Paul was the Senior Pastor at Christian Fellowship Church, Belfast for twenty five years before handing over the mantel in 2011. With his wife Priscilla they travel Ireland and the world seeking to encourage leaders to build healthy, growing Churches.